This article originated on January 3, 2019, at Maxim.com
THIS CUSTOM INTERNATIONAL SCOUT IS A VINTAGE 4X4 WITH MODERN MUSCLE
This rough-and-tumble resto-mod has classic looks and Camaro power.
It's easy to forget that International, a company perhaps best known for making tractors and farm equipment in its prime, also made some seriously badass SUVs.
But don't worry, New Legend 4×4's International Scout "LSII-One" is here to jog your memory.
As Hi Consumption notes, it's quite possibly the most impressive Scout restomod available today. The army green paint job and creme brulee accents might scream '70s style, but underneath the hood is GM's 6.2-liter LS3 V8—the standard engine from the fifth-gen Chevrolet Camaro SS and C6 Corvette.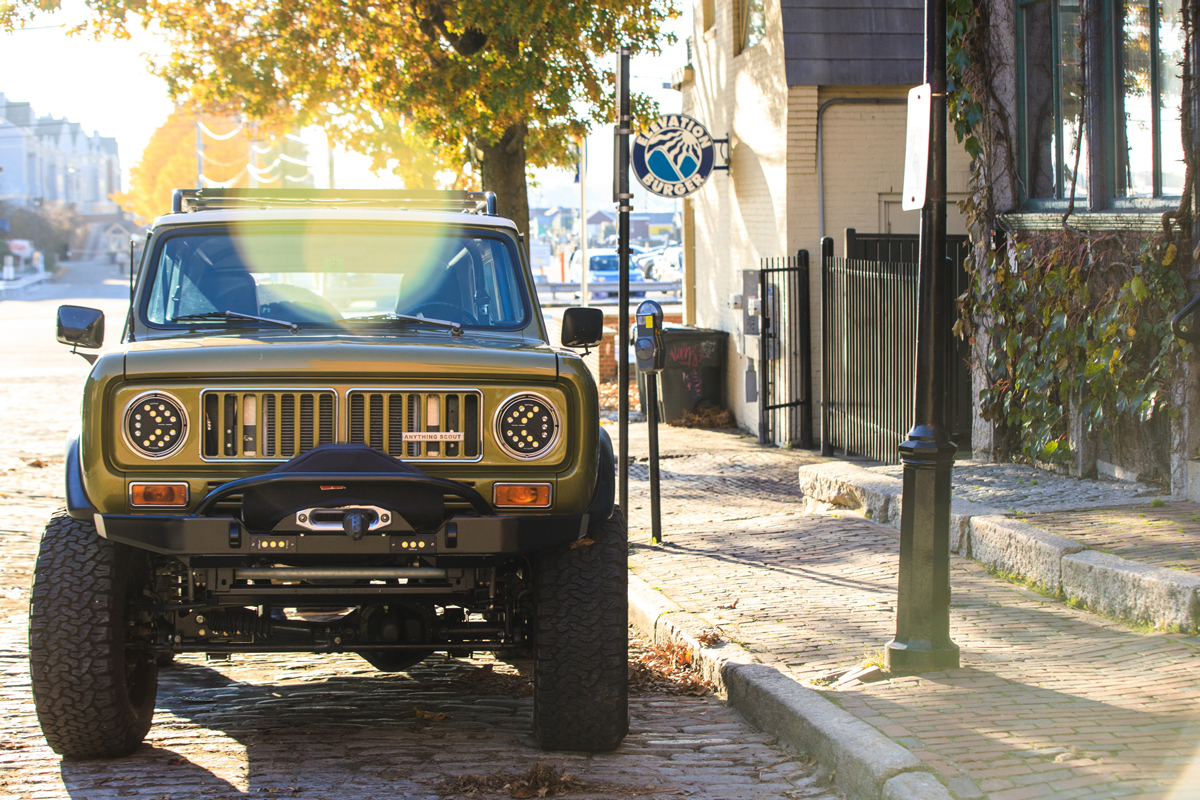 To handle the new 430-hp power plant, the Iowa-based shop equipped the LSII-One with an Outrider chassis, an off-road-ready 4-link coil suspension and a modern six-speed automatic transmission.
The classic SUV's original feel is maintained with the Scout's factory gauges and shifter, but Corbeau leather upholstery, updated controls and extensive heat and sound deadening make it worthy of an everyday driver.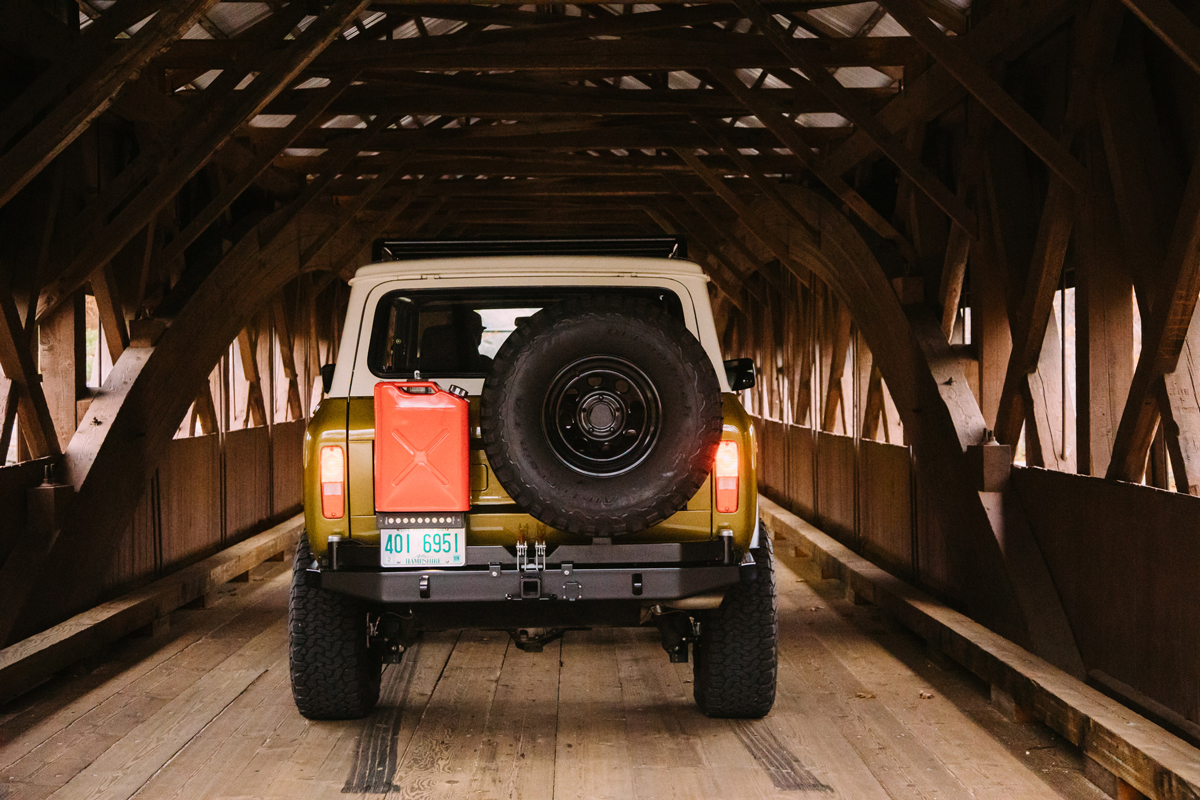 New Legend 4×4 currently lists the LSII-One for a very reasonable $165,000.
Act quickly if you want to buy—the custom car company's other Scout builds have already sold out.