The 'new vintage' market is saturated with  Land Rover Defenders and Toyota Land Cruisers — but, as good as both may be, a quality, rebuilt Scout is a breath of four-by-four fresh air. And New Legend 4×4 is quickly becoming the best outlet for resto-modded International Scouts. The company has just released a 1972 International Scout II Runner Series in collaboration with Iron and Resin, and it's a beaut.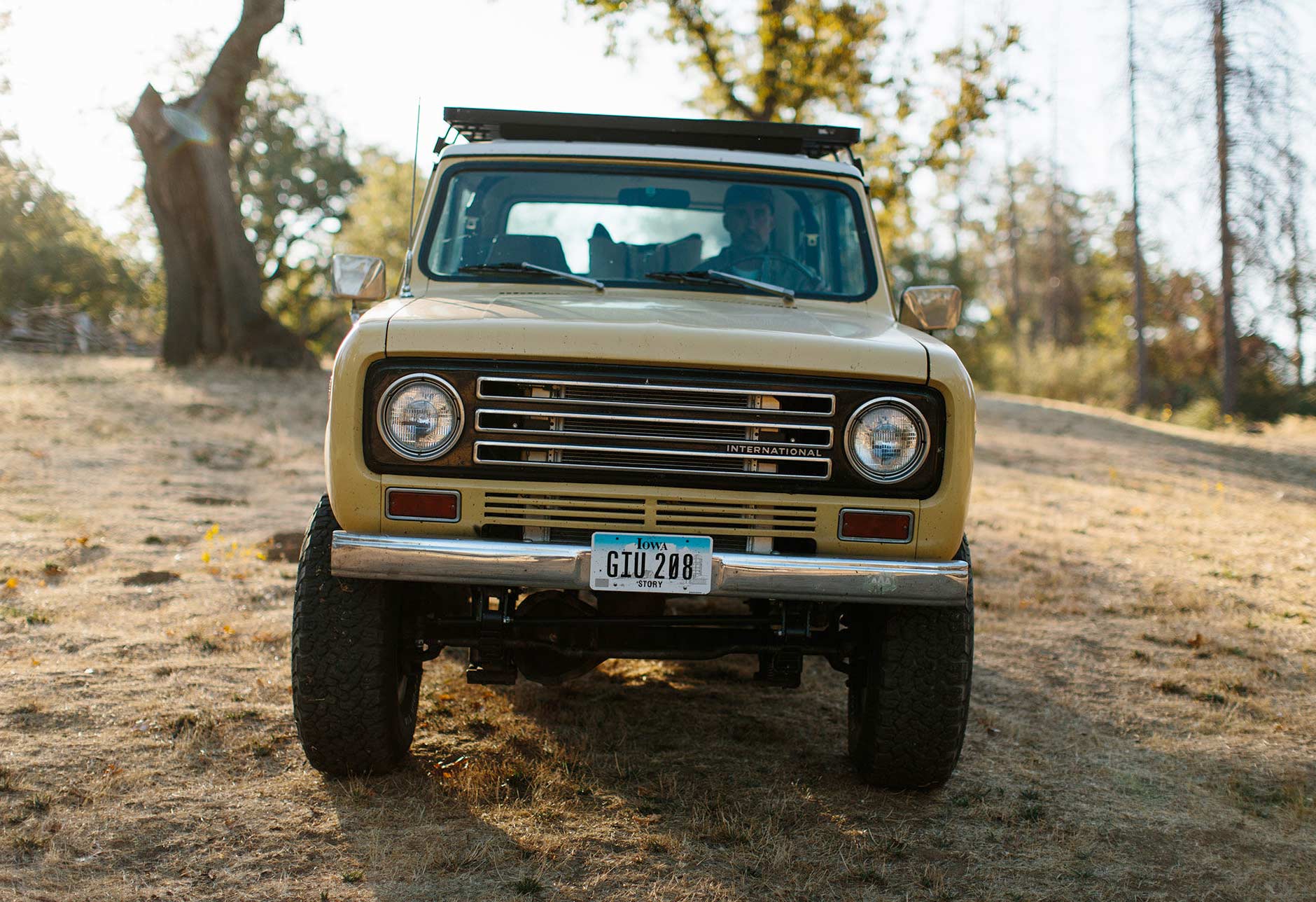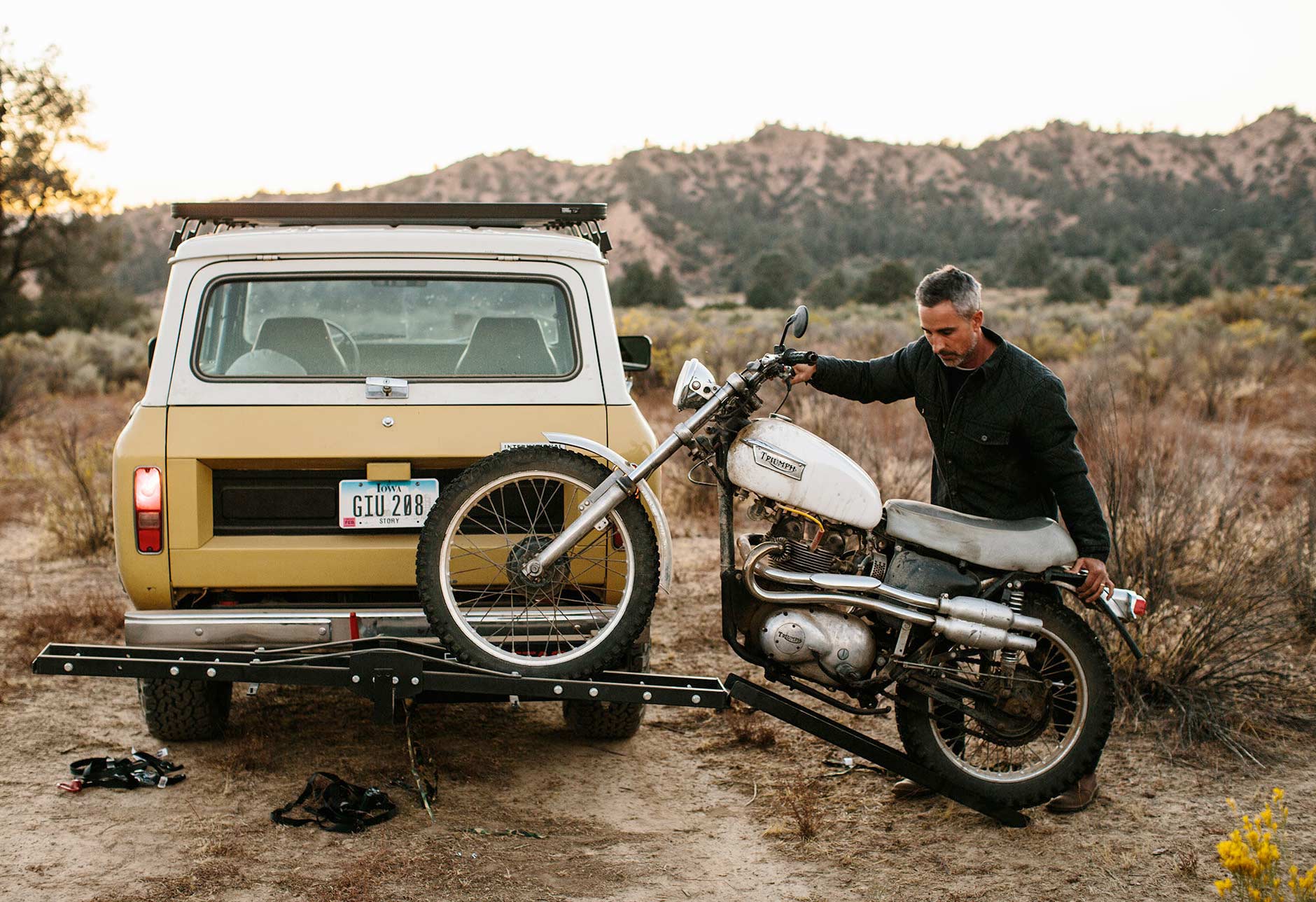 The Scout scarcity is no doubt due to builders shying away from restoring the trucks: they were originally notorious for frame rust and were an electrical engineer's nightmare. Land Rover Defenders weren't shining examples of electrical reliability either, but unlike Scouts, Defender parts are in abundance and don't usually require a full overhaul to install. New Legend 4×4 went even further and dropped a 5.3-liter LS V8 up front, connected it to a four-speed automatic and topped it all off with a full mechanical restoration.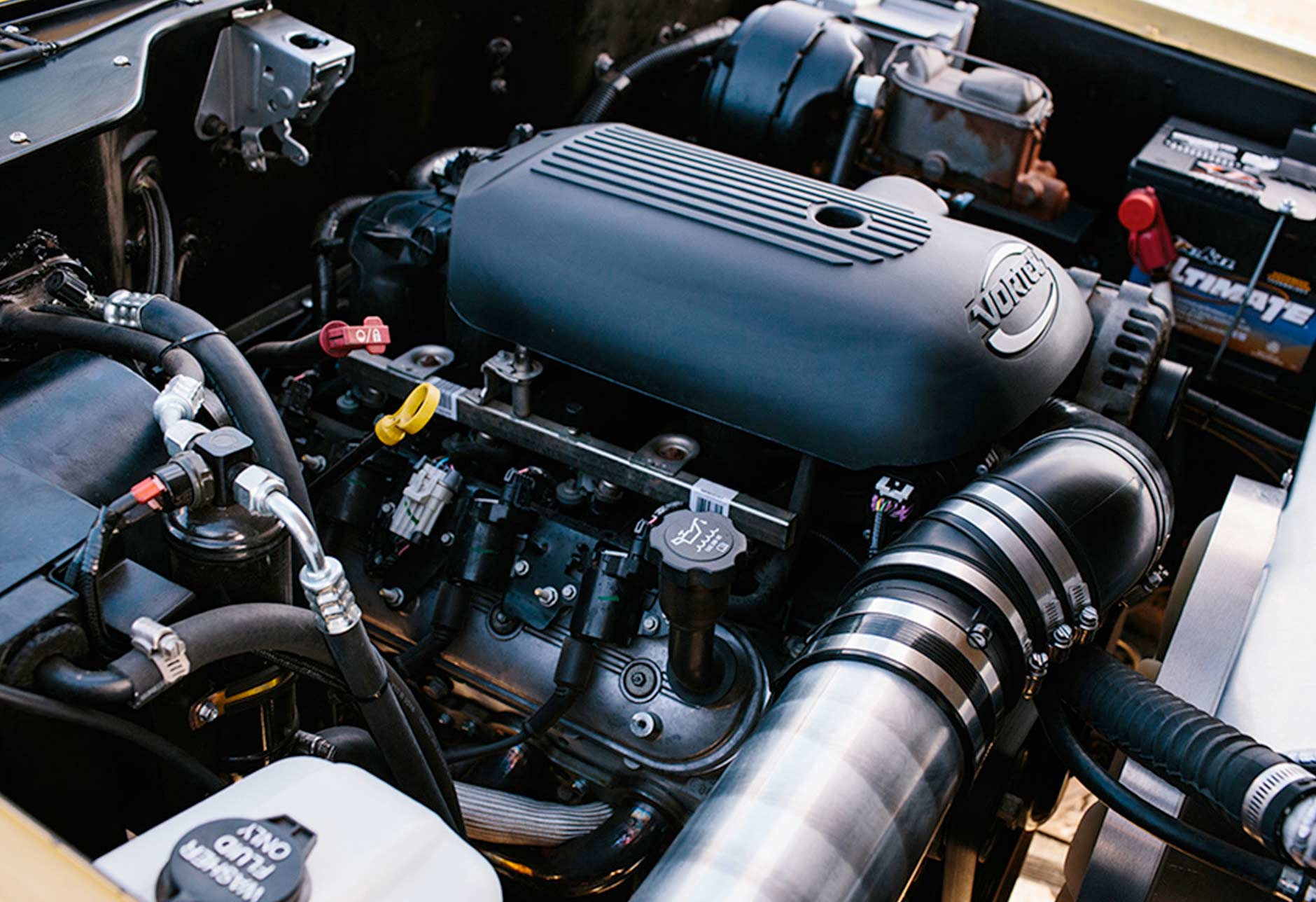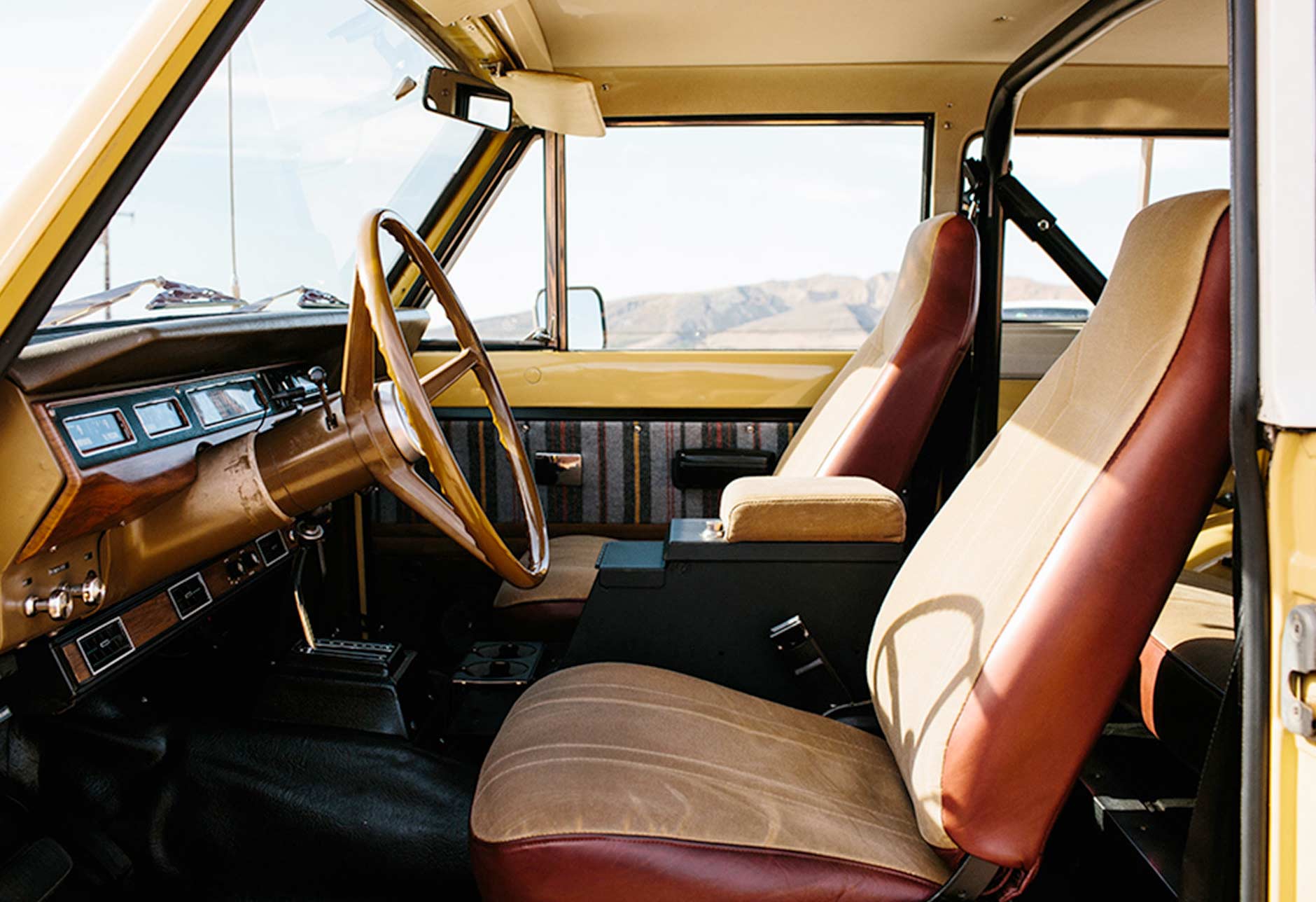 As for the more modern touches, a Front Runner all-aluminum roof rack is bolted on up top and a RakAttach swingarm motorcycle trailer lives out back. To accompany a JL audio system, Iron and Resin designed the interior using leather and waxed canvas upholstery. All of this can be yours for $65,000 (which is in the going range of a large, modern and relatively lame luxury SUV). For the money, a vintage Scout is on a different level of cool and incredibly more exciting, not to mention way better looking.