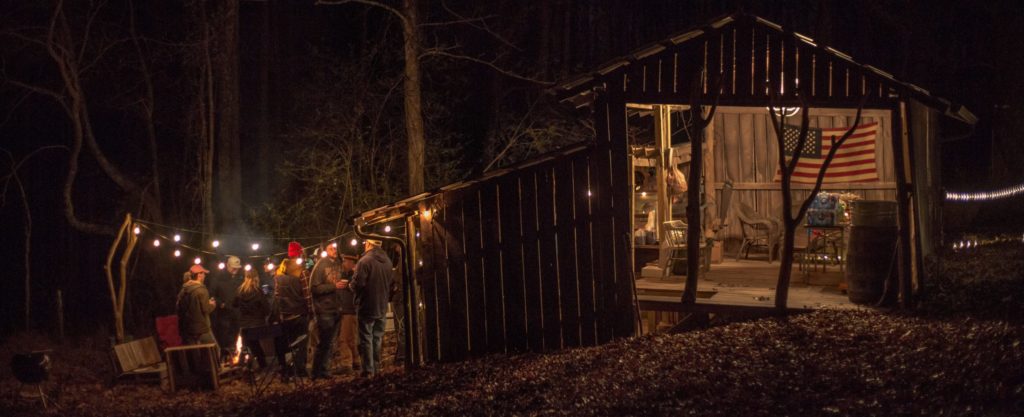 Come kick it with us!
New Legend is headed to Austin, TX for our second ever meetup!
We've been wanting to connect with and help catalyze the amazing community of IH Scouts around the country. So, the New Legend crew decided we would come to you!
Throughout 2020, New Legend will be popping up in cities all over the US to meet adventure-craving people to go camping, trail riding, and eat great food. These weekend getaways will be structured like mini trips that you can hop in on for the whole time, say a quick hello for breakfast, or just for the day. No matter where we end up, they will always be filled with dirt, vintage 4×4's, food, and camping.
Meetups will have the typical itinerary that looks like this:
Morning: Meet up, meet each other and have some coffee
Mid Morning: Cruise around town
Lunch: Hit up the best of the best in that area
Afternoon: Hit the local trails as a convoy
Dinner: Cater dinner to the campsite (Sponsored by Hagerty- no payment needed!)
Evening: Hang out around the fire
All are welcome! Kids, whole families, dogs, grandmas, uncles, you name it.
Don't have a Scout or vintage 4×4? We primarily want meetups to have a "Vintage 4×4 Club" feel, as well as have all vehicles capable of offroading. However, we aren't going to kick you out if you show up without one! Try making a friend at breakfast and hitching a ride with them in their truck.
__________________________________
For our upcoming meetup in Austin, TX:
February 8th-9th
New Legend will be partnering up with our good friend Lydia @ihscoutsatx and other local Scout enthusiasts. Please sign up through our form below A La Carte style- it helps us get a feel for numbers! Once you fill out the form, you will be emailed all the information you need to know a week in advance from Saturday, February 8th.
Can't wait to make some good old fashioned memories with ya'll!